Since 2003, we have been transcribing commercials, movies, interviews, corporate training videos, documentaries, seminars, talk shows, and more. Our team of industry experts consult with you on the perfect format for your project and deliver the exact production result you need.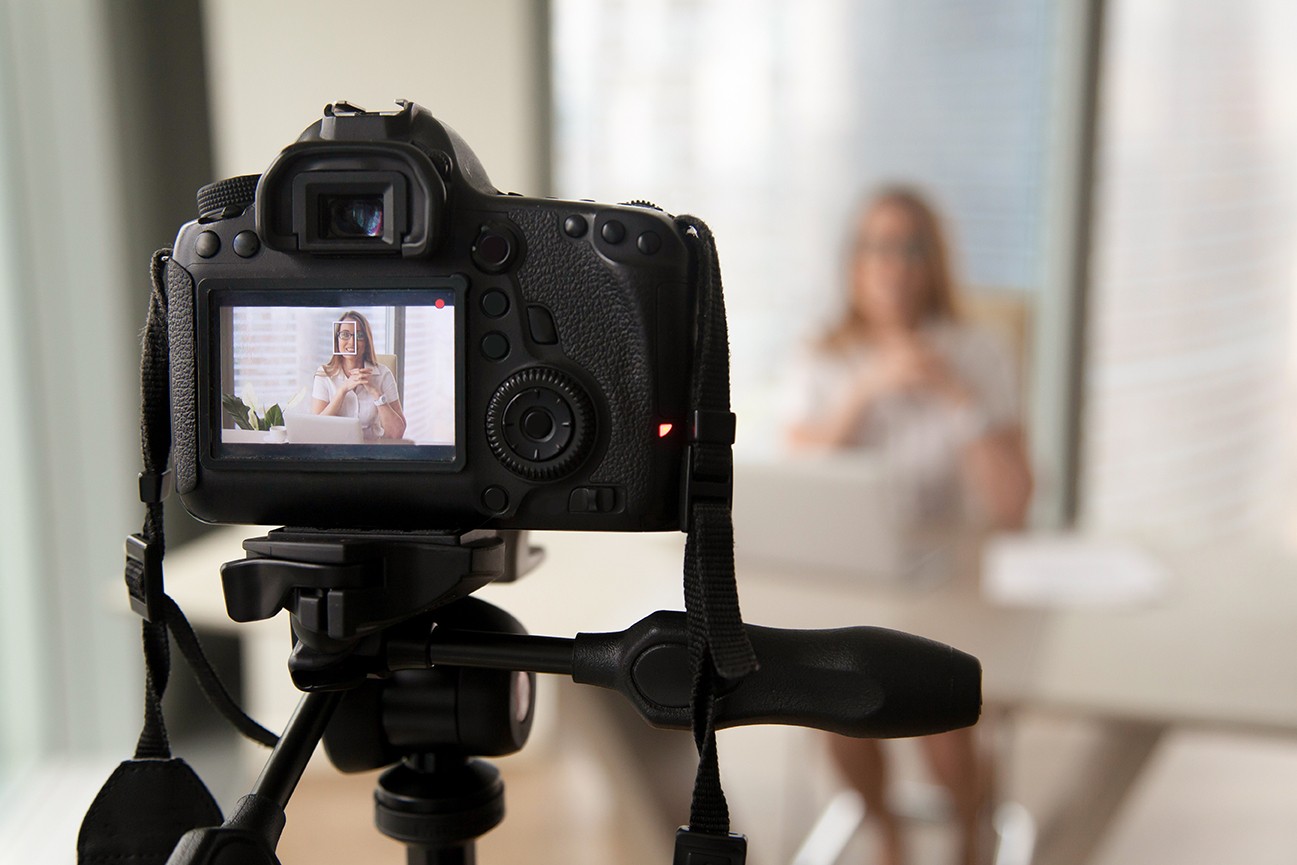 Video Format Experts

We haven't seen a format that we can't transcribe! Whether your files are from YouTube or an AVI, MOV, WMV, CCITT mu-law or A-law (WAV), or others, our team has your transcription needs covered.

Audio Boost

We prefer clear audio but that is not always possible so we are ready with support. Our project management team is well versed in audio and we boost the sound so that we keep inaudible moments at a minimum.

Time Stamps

Time stamps are always available so that you can sync your video to the transcript seamlessly. If you need your video transcribed, our expert team will create a word document and timestamp for easy use for you.