Let Us Worry About the Details So You Can
Focus Forward
Easy, fast, and affordable, we create transcription solutions for every industry and we work on any timeline. Leaders in the transcription industry for over 15 years, we have successfully transcribed over 25 million minutes for our happy clients. From standard solutions to complex custom creations, we partner with your team for your individual project or ongoing transcription needs.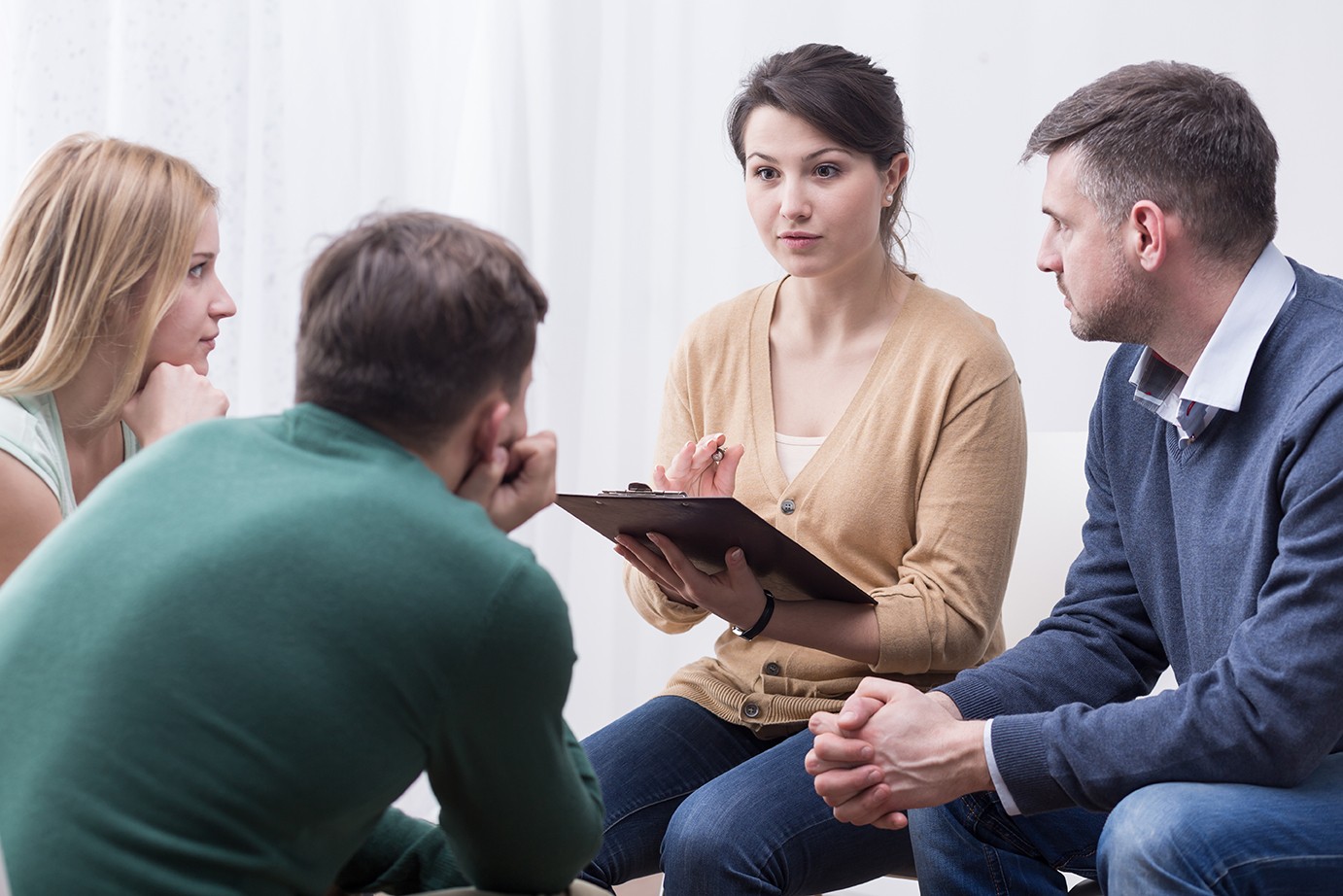 Transcripition Features
Quality

Our all human transcription ensures the highest quality. Micro sourced for speed and single to tripled proofed for quality, we ensure the best transcript possible in speech to text solutions. Guaranteed accuracy, our team at FF Transcription creates the quality transcripts that have led the market since our
founding in 2003.

Value

The cornerstone of our transcription services is value – the right balance between price and quality. Micro sourcing is the highest proven value keeping First Pass transcription costs low and when we layer in triple proofreading for quality assurance with our standard transcript, our clients have the highest value transcripts at the right cost.

Security

Entrusting Focus Forward means triple security. First, all independent contractors sign our NDA. Our second layer is transcribing exclusively in our proprietary TOPS system. Audio never leaves our control. The third layer is from micro sourcing which means no one hears more than six to ten minutes of your research or meeting.

Service

From online orders accepted 24/7 to typing around the clock, your speech to text transcript is processed at the highest service levels. Corporate clients will enjoy a dedicated specialist to fit you into the best service for your transcript. Fast delivery is our standard and customization is always available through
our transcription team.