HIPPA Compliance is always available for our clients who request that their speech to text needs meet the rigorous standards of HIPAA. With multiple safeguards designed to protect the privacy and security of personal health information, our clients enjoy the best-in-class of security measures for customer data protection.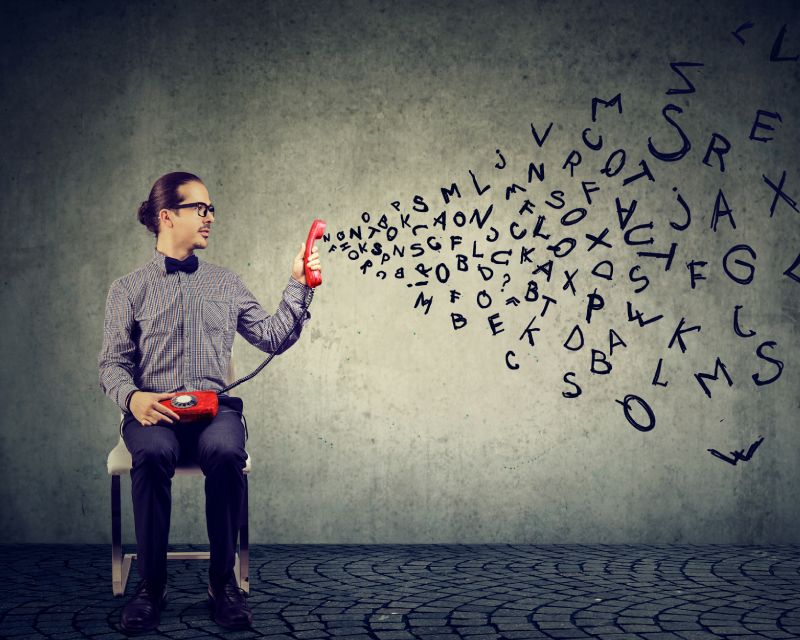 Security

Our AWS servers are located inside secure, dedicated Amazon data centers. AWS holds the highest level of standards that maintain against both physical and online intrusion. The facilities are ISO certified, and are proactively monitored and kept up-to-date. The Amazon data centers are amongst the most advanced in the world and boast complete
uptime reliability.

Confidentiality & Assigning

Our transcribers are real human workers, and we deliver results using a crowd sourced approach to exceptional results. A transcriber never hears more than 30 minutes of your audio, and we believe that is the optimal level for balancing complete accuracy with confidentiality. Our proprietary TOPS platform ensures a single job is split among several transcribers, and the jobs are assigned based on a complex algorithm to match a transcriber with the best possible assignment. Transcribers do not have the ability to select the work they will be processing, and do not see any connection between the short task they are performing and the context of the overall file.

Quality Assurance

Transcribers type right into our TOPS program. Audio remains in our environment, and we proofread in the program, too. Advanced spelling and grammar tools are incorporated within the program so transcribers have all the tools needed for success, while we maintain control of the audio and the transcripts. Transcribers must pass a rigorous test and maintain a certain minimum grade level to remain part of the contractor team. Focus Forward Transcription is known for the highest quality levels, and that starts with our contractor team.

Advanced Enterprise Confidentiality

Our clients can add on the option to have all transcribers, quality assurance team members, and project management background checked before they participate in the project. Some advance planning to require for a full background check on each individual is a premium service that we offer when your project is of the most sensitive nature. In addition, we have the option of requiring crowd-workers to sign additional, client-specific NDA and legal contracts.