Focus Forward legal transcription service provides accurate, cost effective transcripts for mock juries, wire taps, depositions, and court tapes. The industry of legal transcription is growing rapidly and we have been serving this market since 2003. Our legal transcription services include, but are not limited to, the transcription of depositions, testimonies, official court hearings, interrogations, client letters, legal briefs, as well as general legal correspondence. From audio tapes to digital recordings to video, we support all arms of the legal industry when speech to text needs arise.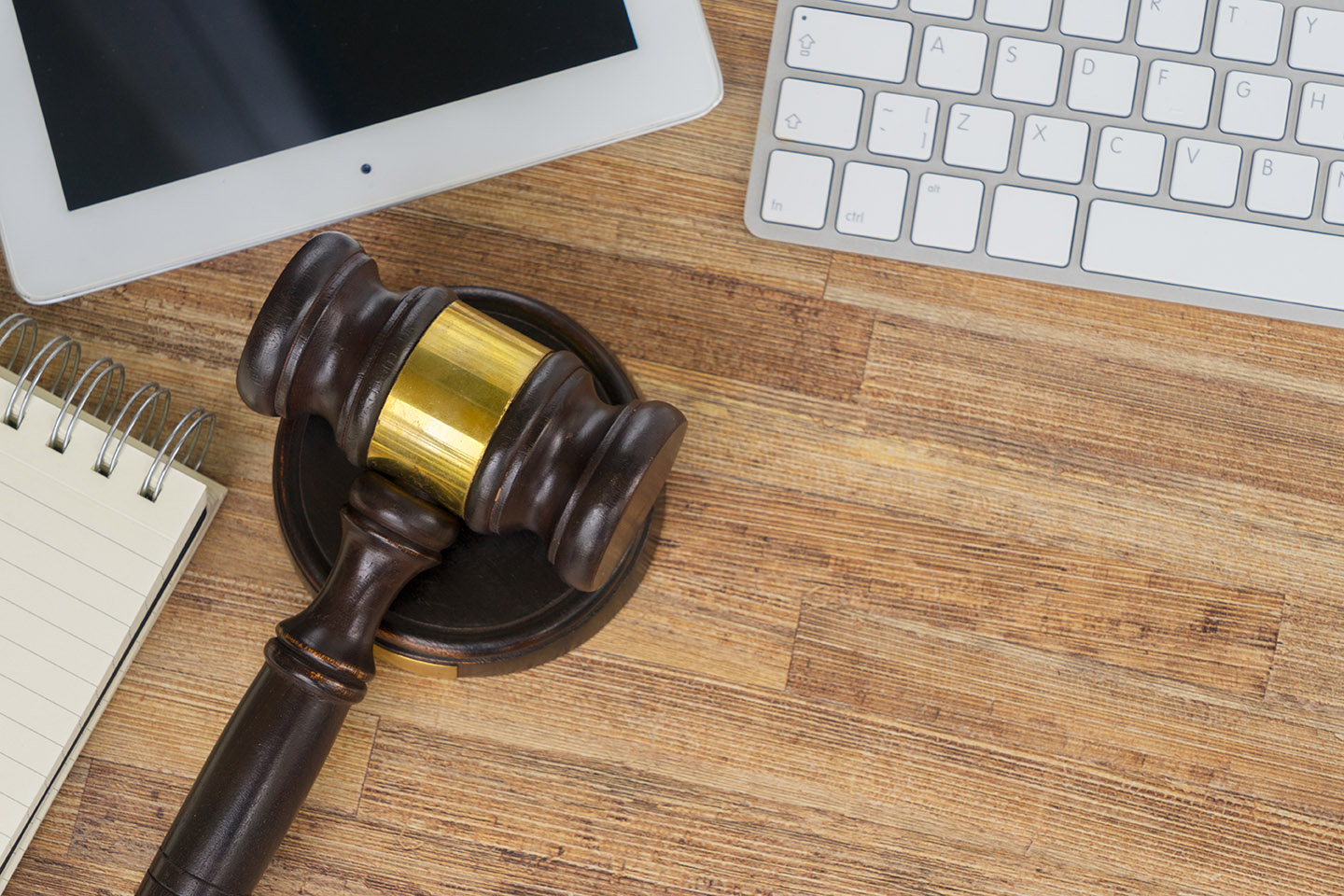 Expertise and Accuracy
When expertise and accuracy are a top priorities, trust our US-based transcription team and QC department to get the job done. We can work with any topic and boast outstanding recommendation rates from our clients.
Types of Legal
Audio Transcription
Legal Interview Transcription

Pre-trial Hearings Transcription

Official Statements Transcription
Privacy & Security
Our transcription team and staff take the privacy of our clients very seriously. We have strict internal non-disclosure clauses and are happy to sign client-specific contracts, as requested. We also provide a password protected file transfer system allowing you to upload your audio or video for transcription safely and with ease.